Writing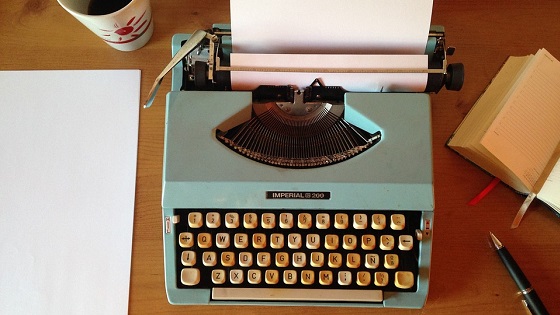 I write Horror, Science-Fiction and Fantasy. My current work in progress is The Paradise Swarm, a Victorian medical mystery with Steampunk elements. I'm working on the second draft at the moment.
YouTube
Over at my YouTube channel, I make videos on all things bookish with a focus on SFF works, from reading wrap-ups and books reviews, to monthly favourites and videos about writing & Nanowrimo.
Pride & Prejudice & Zombies by Seth Grahame-Smith This was kind of fun but also a bit eye-rolly – not because it was fanfic but because it really wasn't that good as far as fanfic goes. Most of the book is lifted whole cloth from the original...
Envy of Angels, Sin du Jour #1 by Matt Wallace The plot was fast-paced and fun, with high stakes and an engaging central conflict. The characters were nicely defined pretty quickly and it was funny – more chuckle-funny than laugh-out-loud-funny as far as I was...
SQUEEEEE!!!!!!!
My lil' booktube channel has just reached A THOUSAND subscribers. Eeeee!
This was me, checking my sub count sliiiightly obsessively when it got into the 980s, waiting to see it tick over into four figures: