SQUEEEEE!!!!!!!
My lil' booktube channel has just reached A THOUSAND subscribers. Eeeee!
This was me, checking my sub count sliiiightly obsessively when it got into the 980s, waiting to see it tick over into four figures: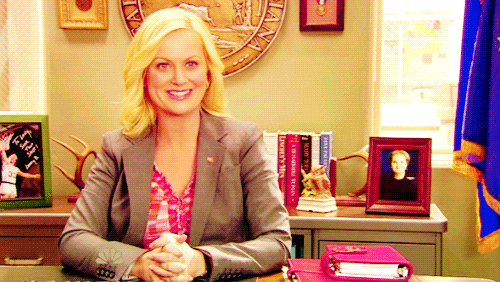 So here's a giveaway to say thank you! If you'd like to win one of my favourite books of 2015, check out the video below for more details and scroll down to enter the giveaway.
The books:
[one_half]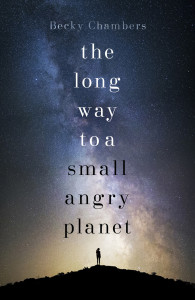 [/one_half][one_half_last]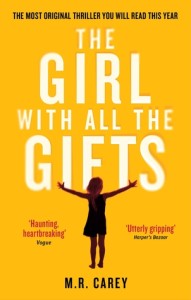 [/one_half_last]
More details about the giveaway:
More about the books you can win:
Enter the giveaway: